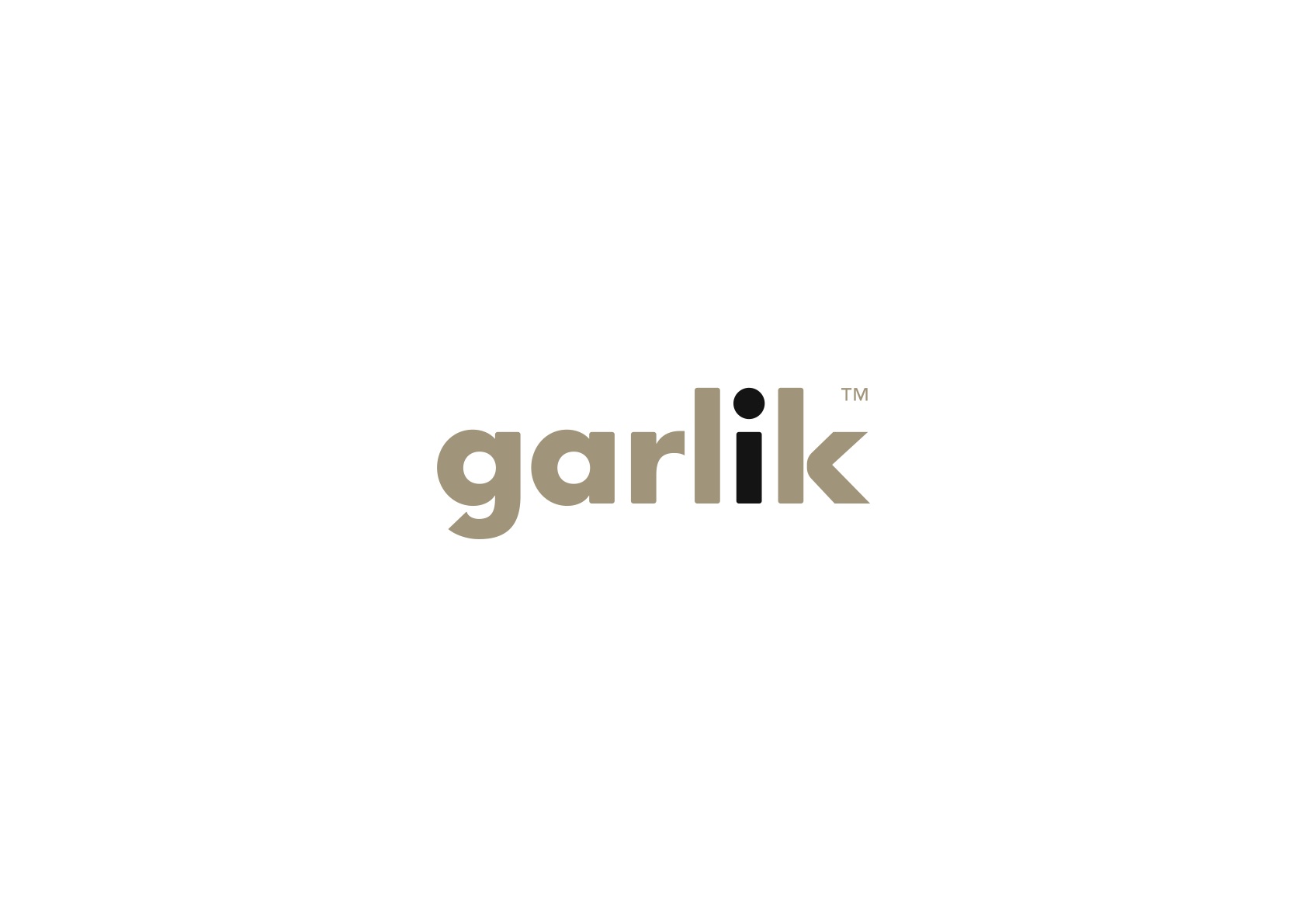 mischa.tuffield@garlik.com (@mischatuffield)
2011-04-01 : DERI http://lab.linkeddata.deri.ie/2010/deri-rooms#sec-r106
Slides : http://mmt.me.uk/slides/deri20110401
Topics
Privacy
The Walled Gardens
The Government Data Initiatives
Do They know more about You than You?
Your Browser and Tracking
What Service Providers can do to Help
Privacy
List of couple of definitions
Privacy not Security

Security is about keeping prying eyes out of your network
Privacy is about avoiding your valuable data from leaving your network

Dictionary: The state or condition of being free from being observed or disturbed by other people
Technology is impacting our privacy and our society from a number of angles
Knowledge is (Potential) Power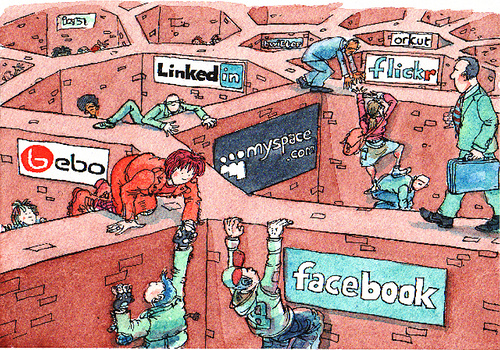 Knowledge may be power, but this knowledge is distributed throughout social networks of people. Without ways of building the Social Web into a first-class citizen of the Web, we will never be able to "program the social computer" to solve large-scale social problems.

After the W3C Workshop on the Future of Social Networking in Barcelona, for over a year the Social Web Incubator Group has been meeting on a weekly basis to overview the space and craft a strategy for the W3C.
The results are grim...
It's no longer the wild west...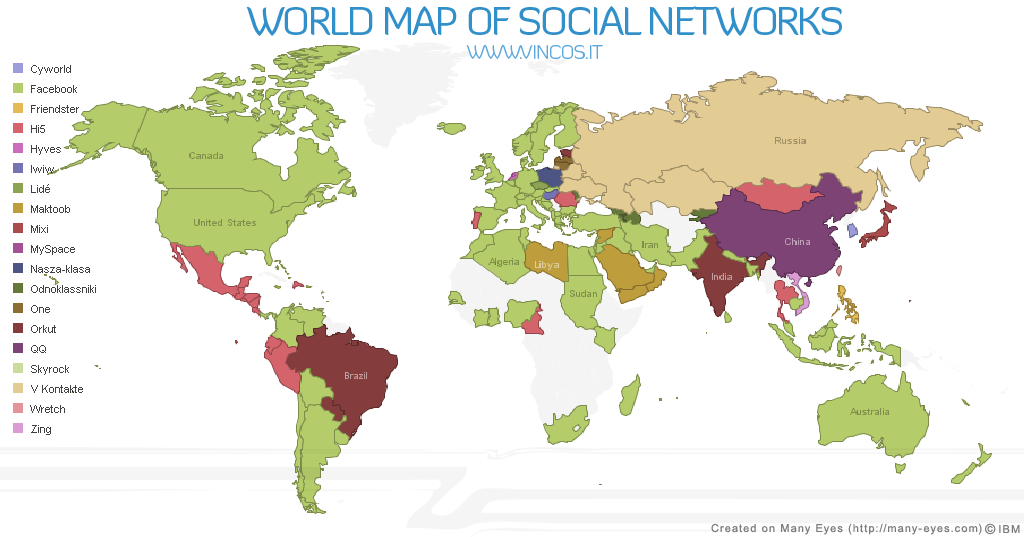 Facebook is taking over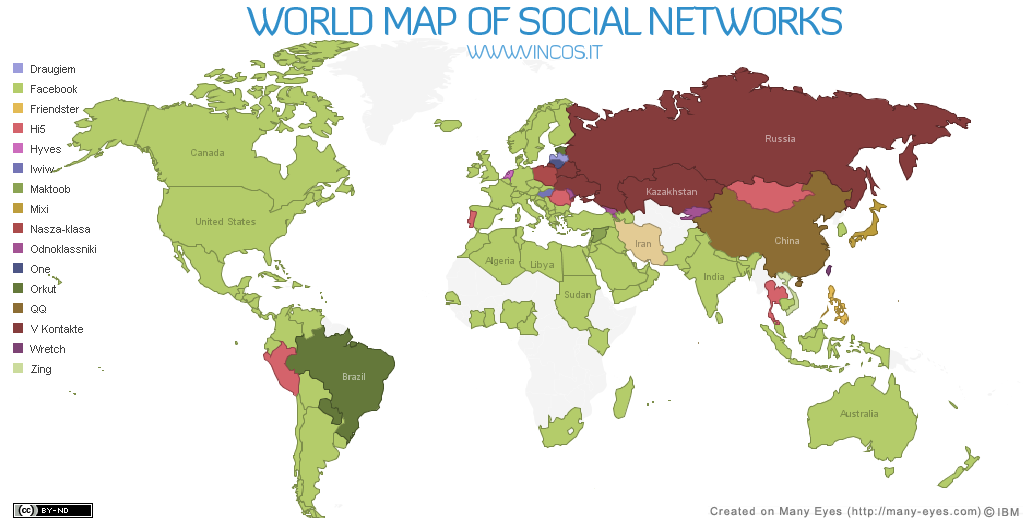 dominating ...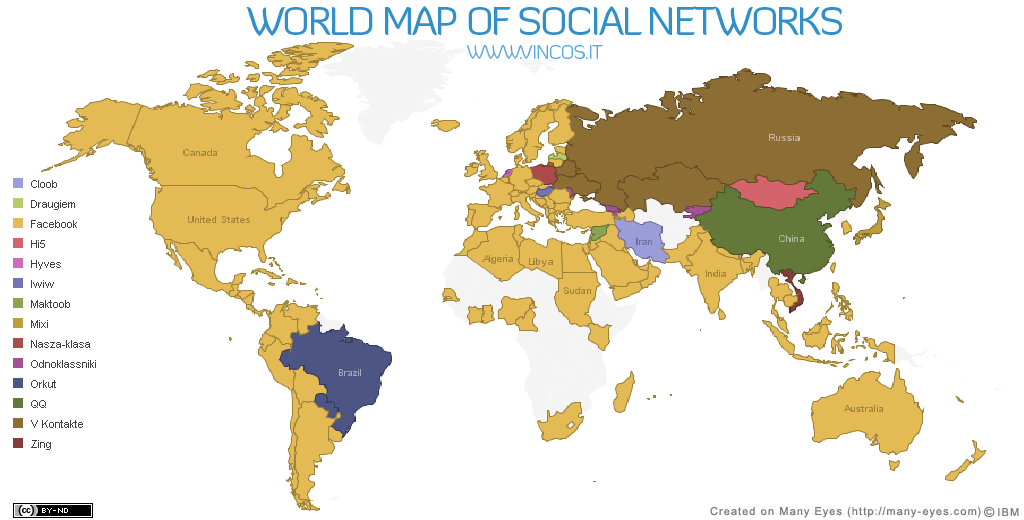 In 2009 timbl said "Let's Webize the Unix FileSystem"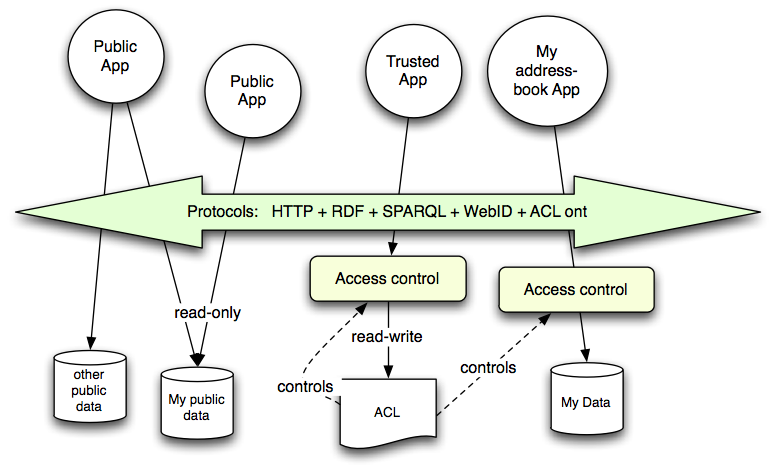 2011 ... Not all bad news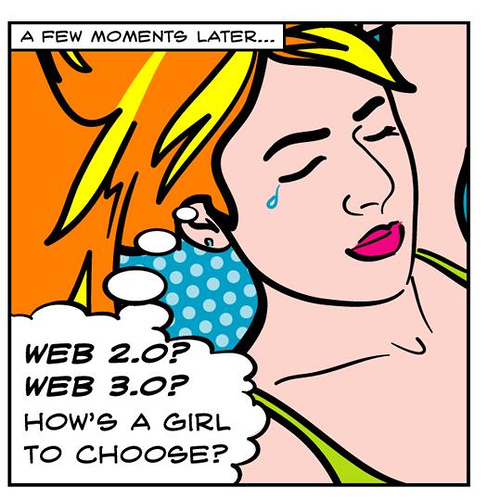 Federated Social Web

Diaspora
Status.Net
SMOB Project DERI

Data Dumping capabilities

Google's Dashboard
Google's DataLiberation Front
Facebook's backup facility, post f8's OGP launch
So what?
Your privacy is under threat because data about YOU no longer BELONGS TO YOU

See Bruce Schneier getting kicked out Facebook
What happens to your data when you die, who owns the data then?
Companies which sell "Memory Boxes"
See Last.fm's take on this

Your privacy is subject to the actions of others - Personal Identifiable Information (PII) Leakage
But this was obvious right? about social networking sites, which are walled gardens
Great Government Work
Lots of activity opening up data
Government all across the world, UK, US, Netherlands, etc
Release of schools information, transport, boundary, and crime data to name a few in the UK
Fits in current push for the 'Big Society'
They are even outputting RDF (A big phat smilie face)
Crime Maps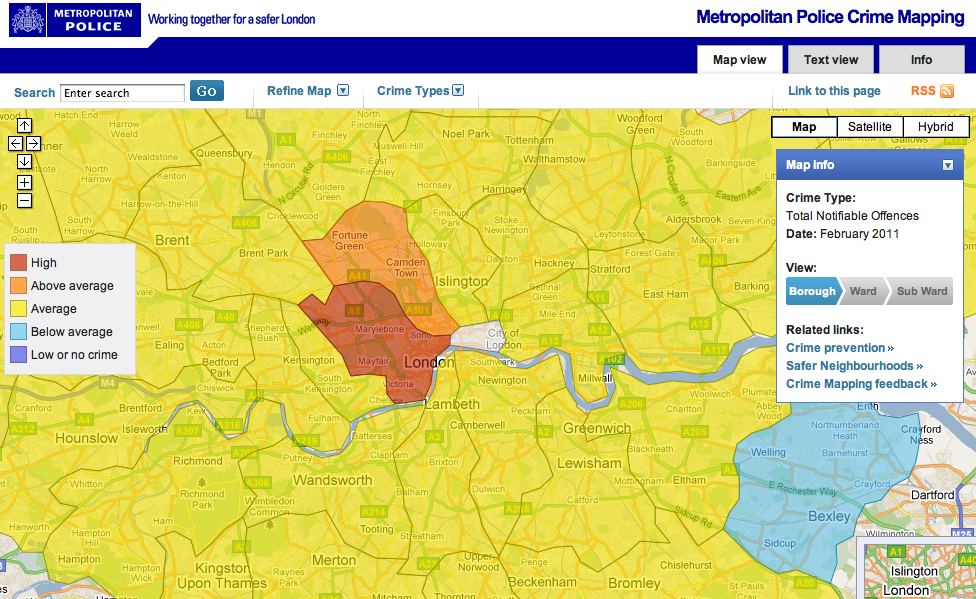 Public Sector Mash ups EnAKTing Project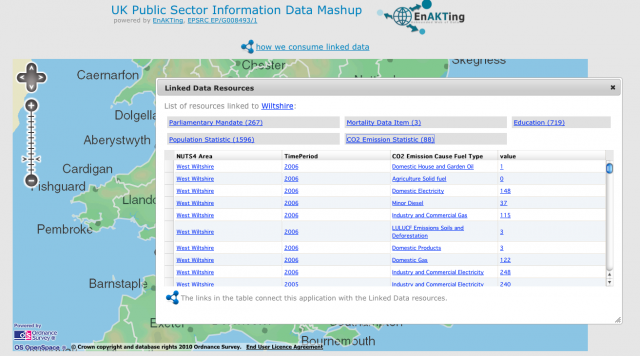 Public Sector Mash ups EnAKTing Project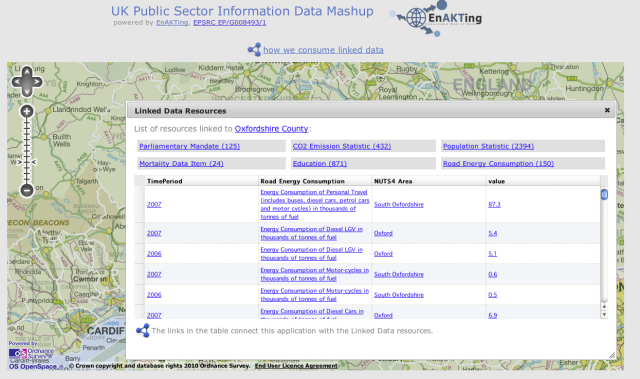 School Map App data.gov.uk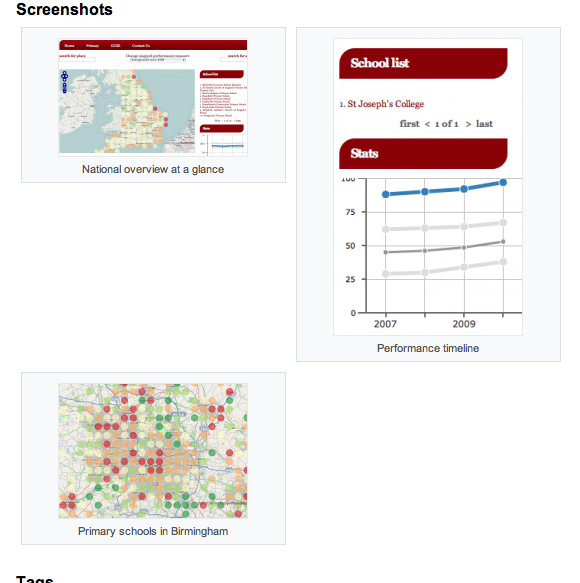 All this is great! But ...
Issues around the anonymisation of data
Which is impacting what Data is to be released
But there are other issues
Dark Side - Map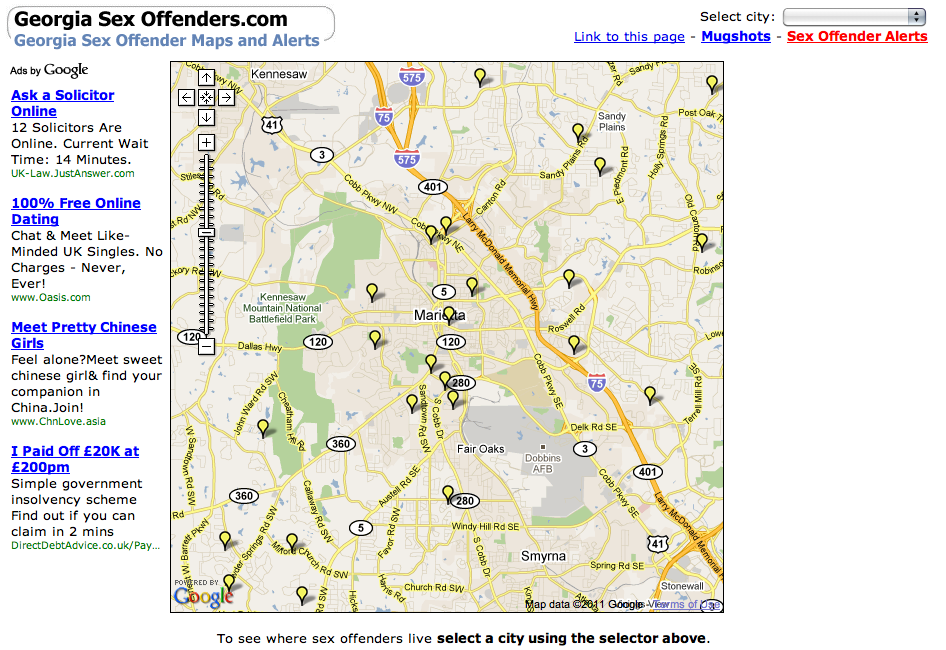 Dark Side - Pictures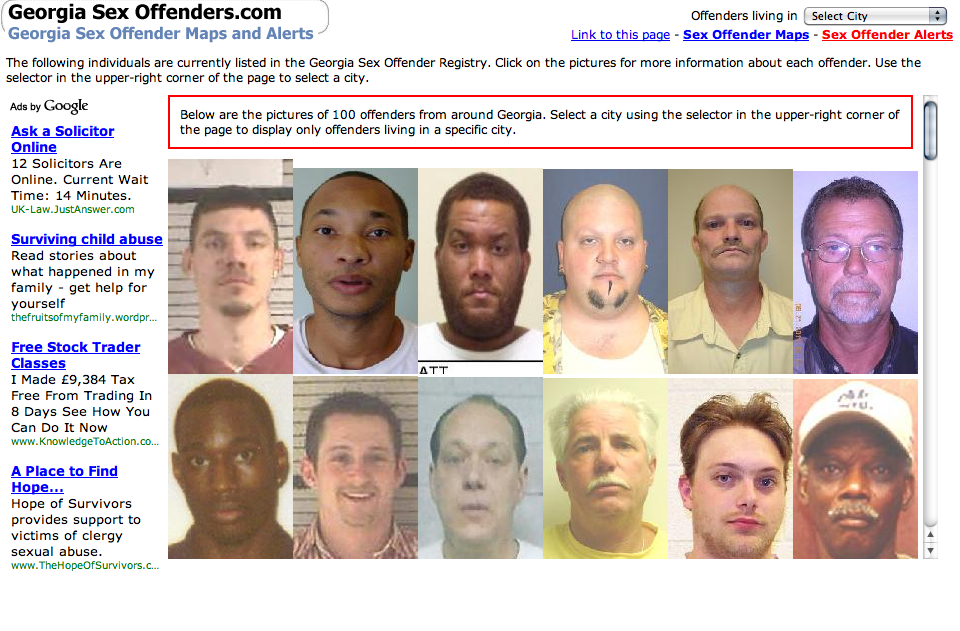 Dark Side - Alerts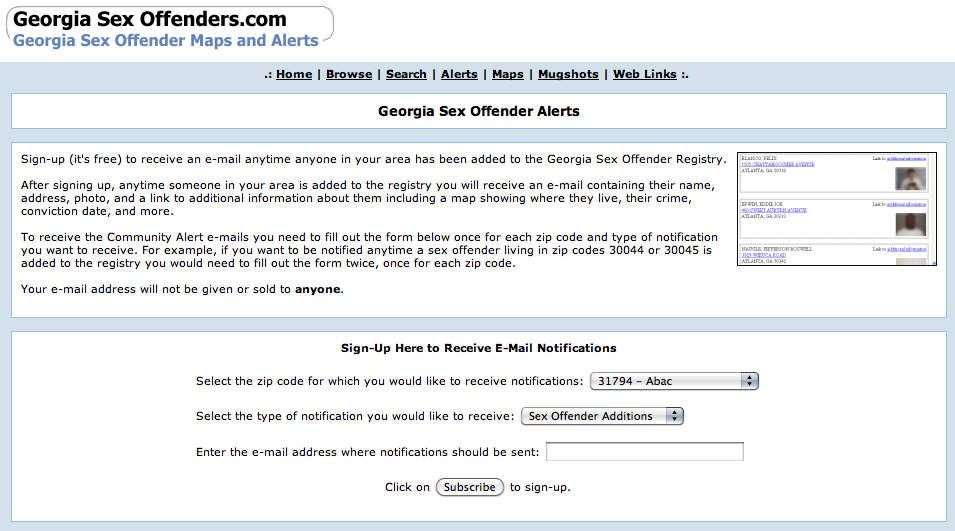 What will this lead to?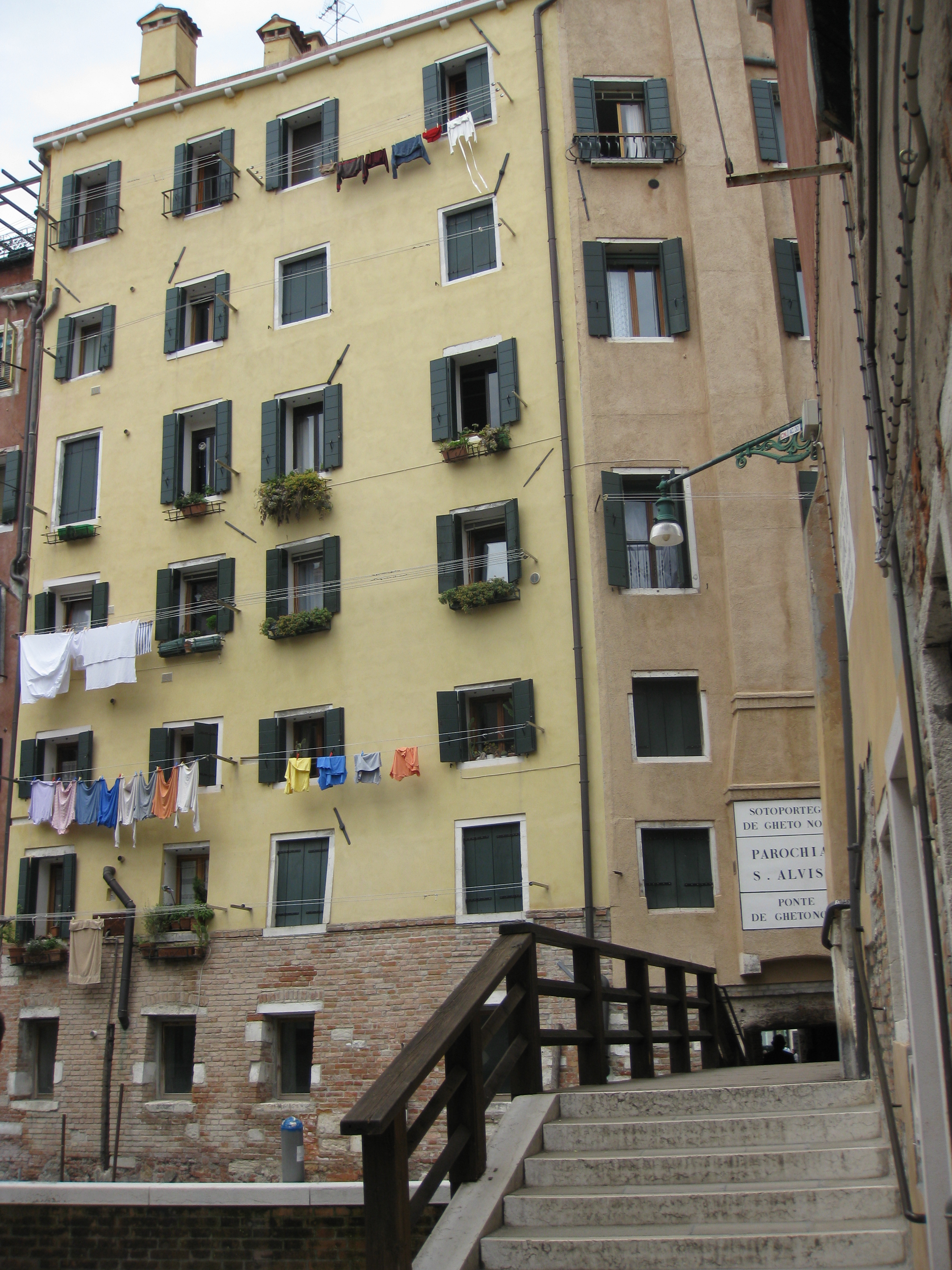 Why Government Data?
Transparency in the Digital Age
Which is only supported because of plan to build a 'Big Society'
Which I fear has bite the UK government already
One of the goal being to get people to distribute knowledge within society themselves...
So who do they ask to come in an help?
My guess is ...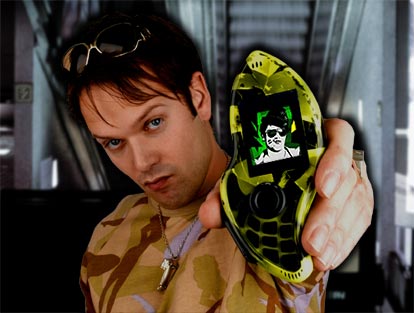 I can't imagine they had any grasp of privacy whatsoever
And from my POV they GOT it wrong
And now these Walled Gardens are following you all over the web!

Can anyone tell me what is wrong with this picture?
This is ...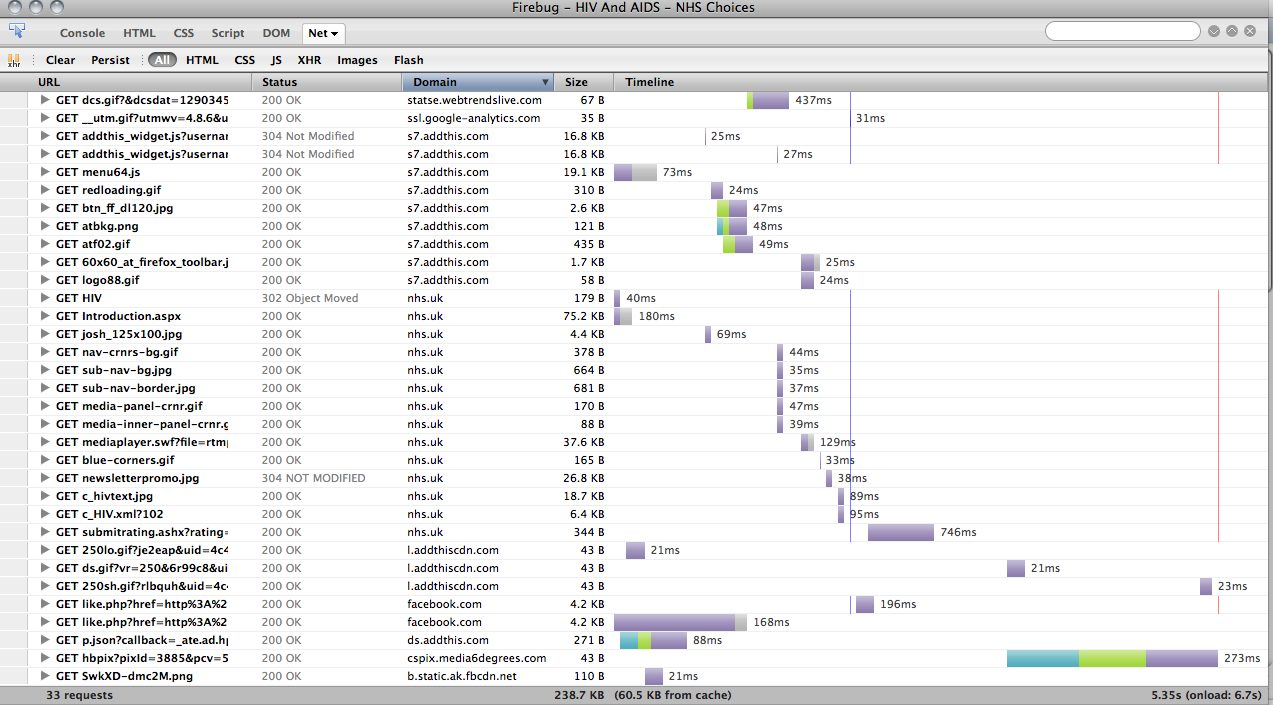 Not logged in?
You don't have to be logged in to be tracked
You don't have to have a tab open in your browser
And no, you don't even need to have ever signed up for an account
So, how many of you guys knew that?
Hats off to these Social Networking Sites
One would usually get paid to host tracking software, not anymore!
Some of the technology is awesome though, and perhaps the service is worth a bit of your privacy
But some of it is a waste of space

List of icons with links?
Analytics?
Shortening services?!?
So I ran a little test last week at Rewired State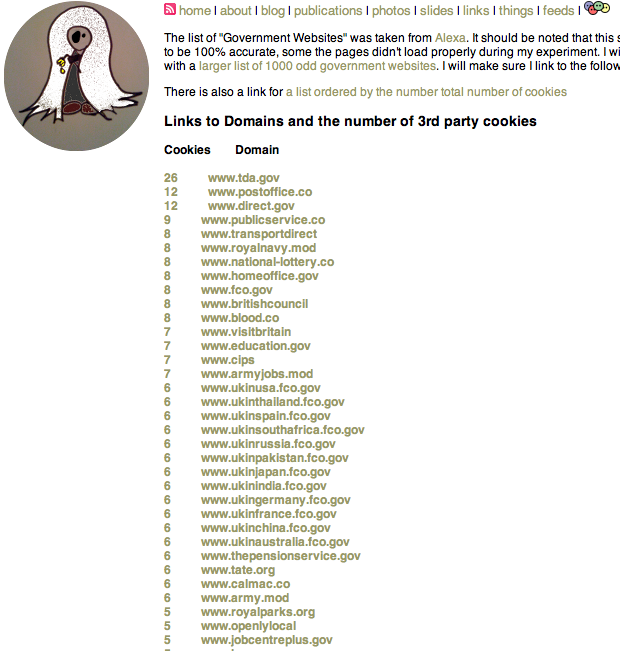 Why should the private media analysis company imrworldwide.com know when people are turning up to jobcentreplus.org?
How much tracking goes on ?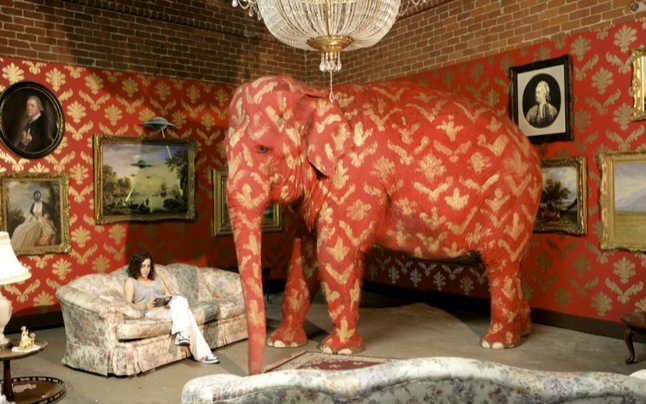 They aren't everywhere, or are they?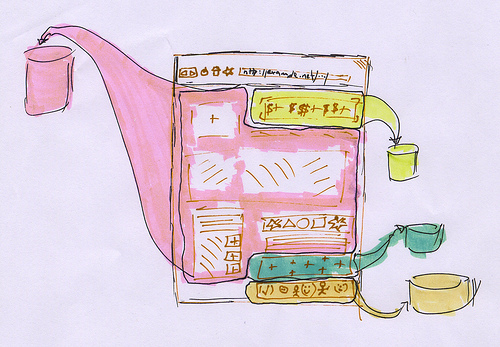 Balachander Krishnamurthy from AT&T Labs–Research
You much check out : Privacy leakage on the Internet talk given to the IETF
The following slides are pinched from:
Links to Bala's work re: coverage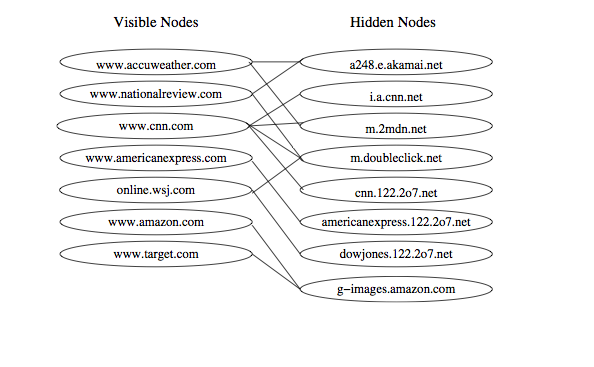 Hidden Nodes in 68 countries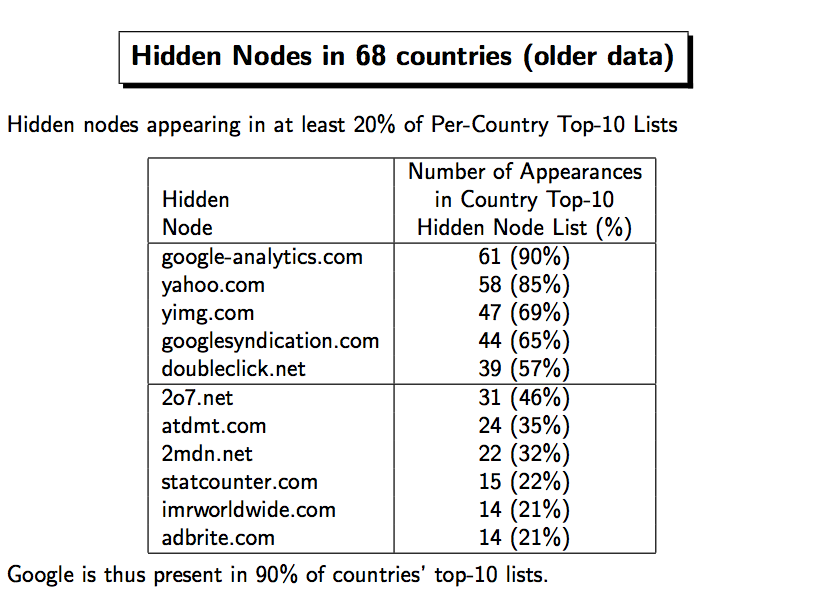 Monopolisation of Ad Networks - Or your personal information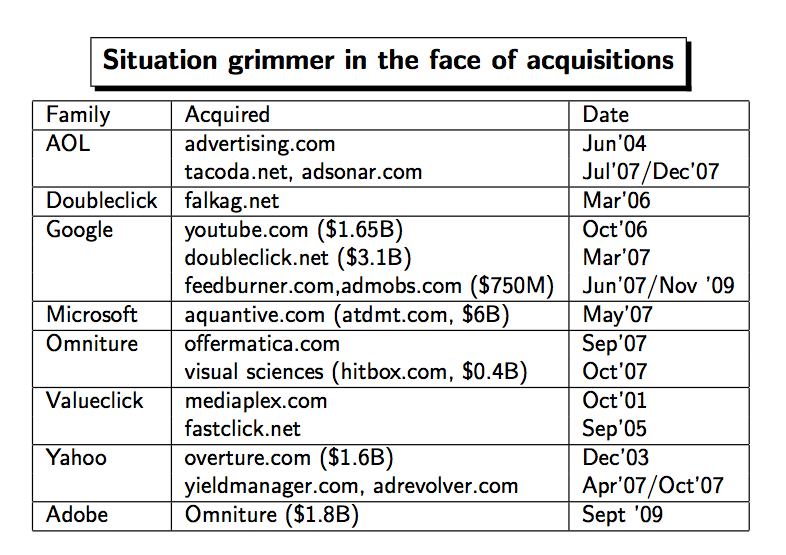 Degree of availability of Personally Identifiable Information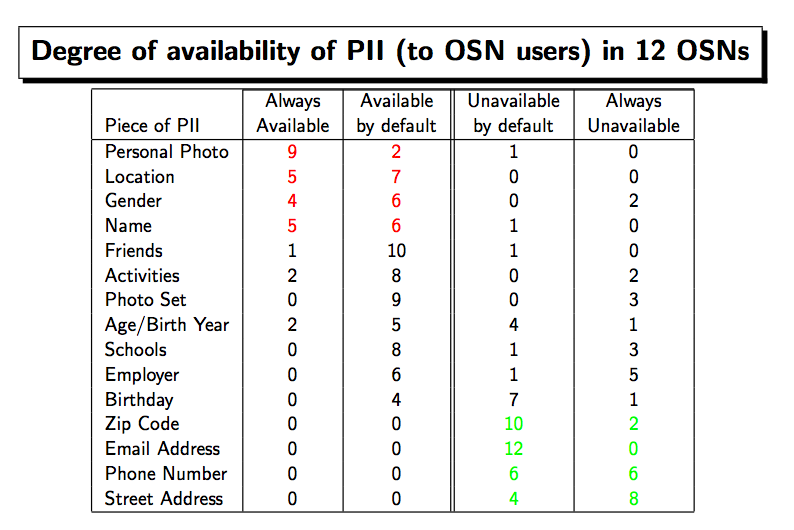 Direct leakage of hi5's privacy policy

Wall Street Journal Stats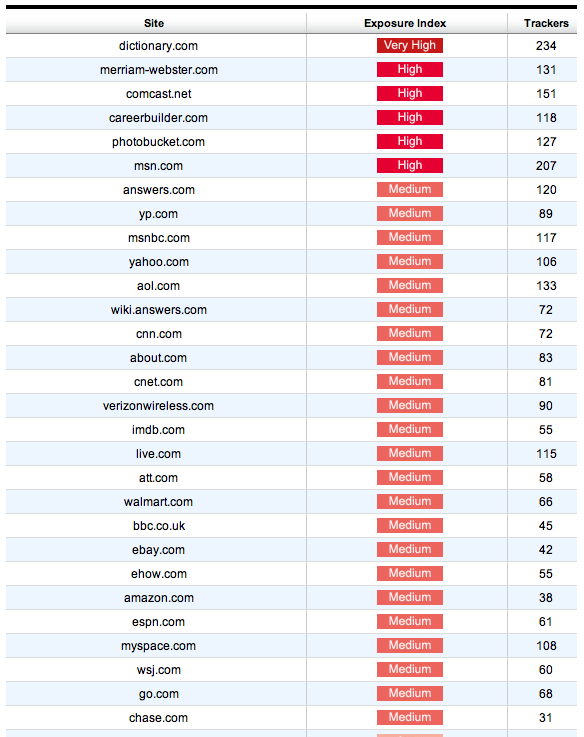 Wall Street Journal ToolBar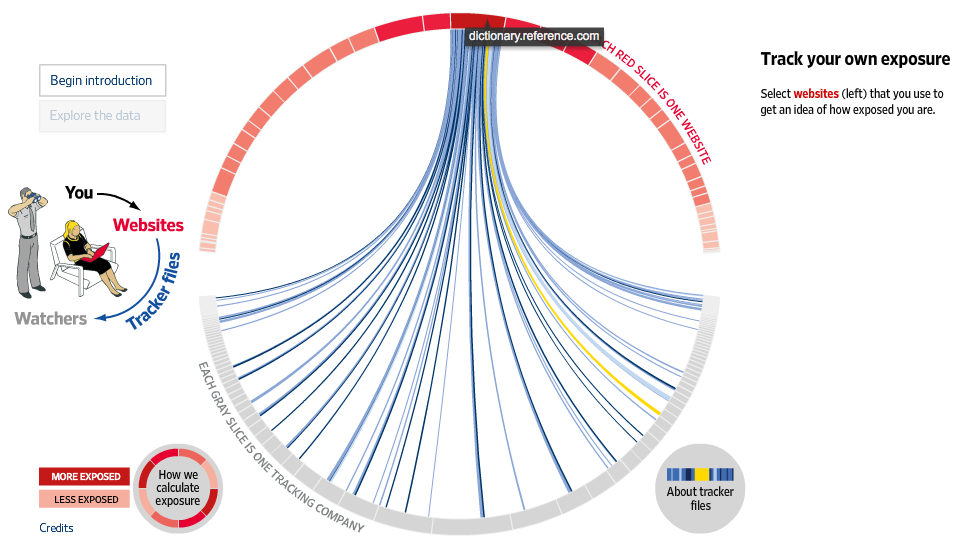 My stats from a few months ago
Which got blown away by the WSJ work ;)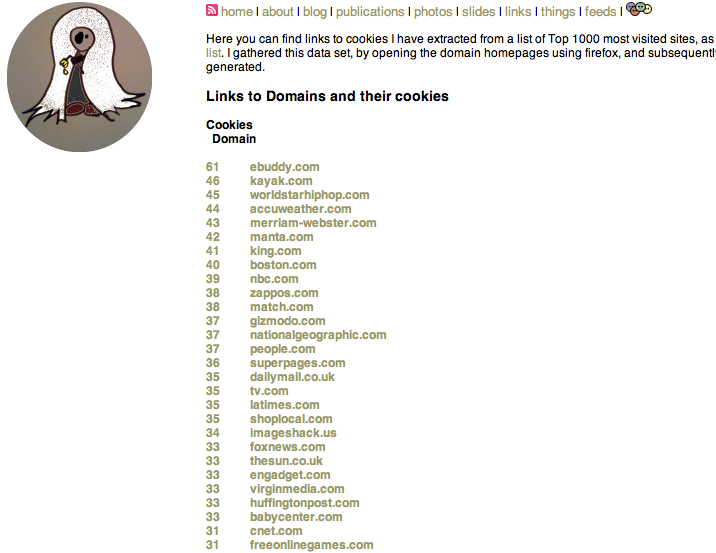 Issues
OPT-OUT via OPT-IN
Set a flag in your browsing, stating that you don't want any
block 3rd party cookies, only browser to do this is current the Safari browser
Massive distinct between 1st and 3rd party cookies
Browser Fingerprinting
EFF style browser fingerprinting
Browsers could mask this
Integration of Flash Cookies
Make sure browsers unify cookie control/config
Will spot respawing

Study looking at Flash Cookie respawning in popular porn sites

Personal information leakage through referrer links

Services could make sure that their uris don't hold any personal information
Which definitely doesn't sound like a "cool uri"
Proxy facilities
Relevant Technologies
Cookies
Headers
Flash Cookies
HTML5, Evercookie, with the local object store
Standards work in this space
The IETF released a note Overview of the Universal OPT-OUT
Which proposed a few possible techniques

Domain/Request Blocking

Who will author the list, maintenance,...

DO NOT TRACK COOKIES

Issues re: blowing away, and flash cookies

DO HTTP Header

Will require social/community and goodwill

DOM Object

Will require social/community and goodwill
Our Digital Identity is as Insecure as ever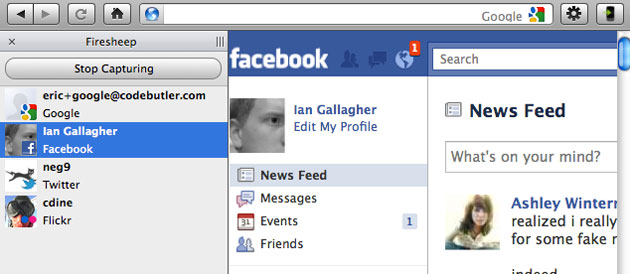 Log-in to your favorite social networking site using passwords and cookies, and the cookie is sent over the clear...so now your identity can easily be hijacked by anyone (particularly with the Firesheep plug-in).
What Service Providers can do to Help
Put HTTPS only on their login pages
Focus on security
NO more plain text passwords
Proxy out Referrer headers
Stop putting in any personally identifiable information in URIs
Treat Users which don't want to be tracked accordingly